Planning a major investment like a new home requires that you carefully consider three factors: design, construction and value.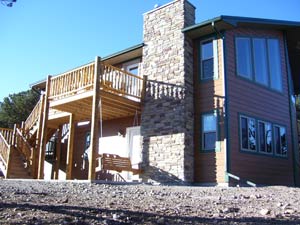 Design
Heritage Homes and your authorized Heritage Builder/Dealer will custom design your home to fit your wants and needs. We offer potential clients a design manual that shows 70 popular plans and allows you to get ideas about what you would like in your new home. Your Heritage Builder/Dealer can help you with decisions on how to modify a design to fit your family's lifestyle and your building site.
Construction
The Heritage System combines quality craftsmanship, engineering and materials, and the latest technology available to provide a home with real value. To see this quality firsthand, you are welcome to take a tour of our facility in Wayne, Nebraska, and see h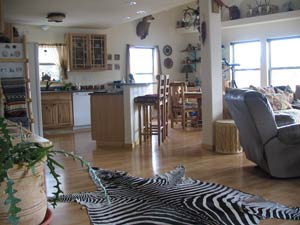 omes in various stages of construction as well as our furnished display models.
Value
Building a home inside a factory, with tools such as overhead cranes, fork lifts, high end cutoff saws, routers, and pneumatic jigs is much more efficient than conventional construction practices. We never have wait for material to show up at the job site and weather never affects us. Heritage Homes are inspected at every stage of construction, not only by our own quality control team, but also by the state of Nebraska Public Service Commission.
Heritage Homes of the Valley, has been building homes for families just like yours for over 24 years. Thank you for considering Heritage Homes and the Heritage Building System. We appreciate the opportunity to be involved in your building process.